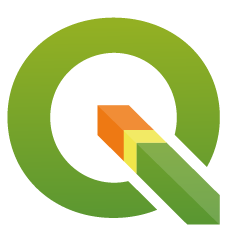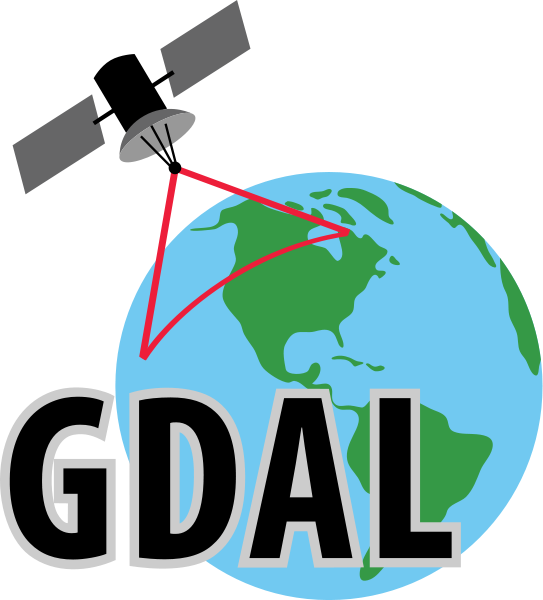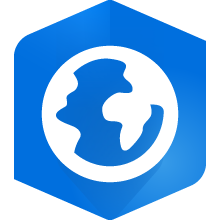 I lean to open-source tools with bash, python, and QGIS, if I can solve it in the console that's my preferred solution. Experience with ArcGIS, ArcPro, Terrset, SNAP Toolbox, PostGIS (PostgreSQL), ENVI, and FML.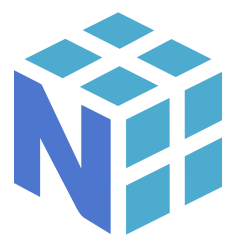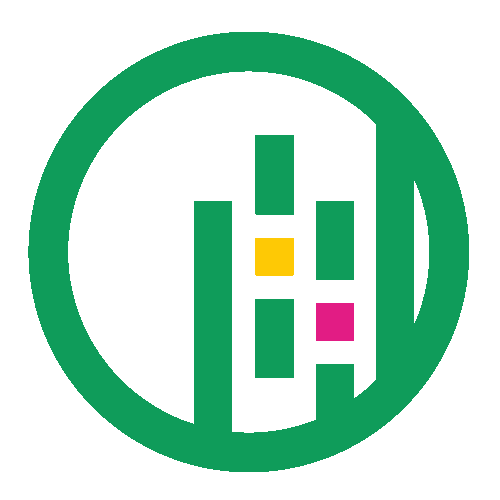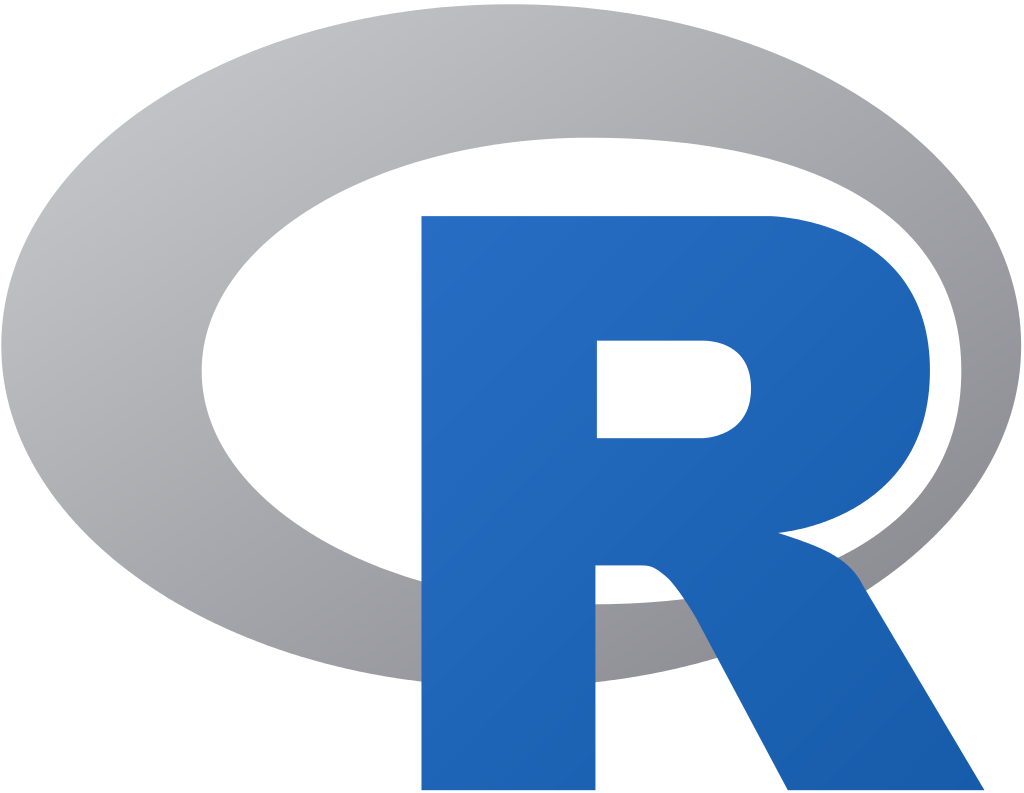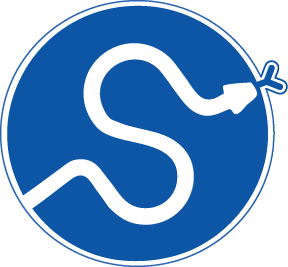 I use Python for programmatically solving tedious and repetitive tasks, extracting, transform and loading (ETL) data, object-oriented programming, and data visualization.
I can write in Python, JavaSript, R, and Bash. I have employed the following libraries: Numpy, Pandas, Geopandas, Scipy, Sklearn, GDAL, OSR, JSON, ArcPy, geopandas, and shapely. And Keras, Tensorflow, and Pytorch to a lesser extent, among others. I also get my way around spreadsheets.
---
Master's Thesis: "Monitoring wetlands in Sweden using multi-source satellite data and machine learning algorithms"
I developed a whole pipeline workflow for classifying wetlands all over Sweden, using Google Earth Engine (GEE), in Javascript.
Gathering multi-source multi-temporal imagery, from Sentinel-1 and Sentinel-2 satellites, and combining it with topographical data.
Applying a Machine Learning Random Forests classifier.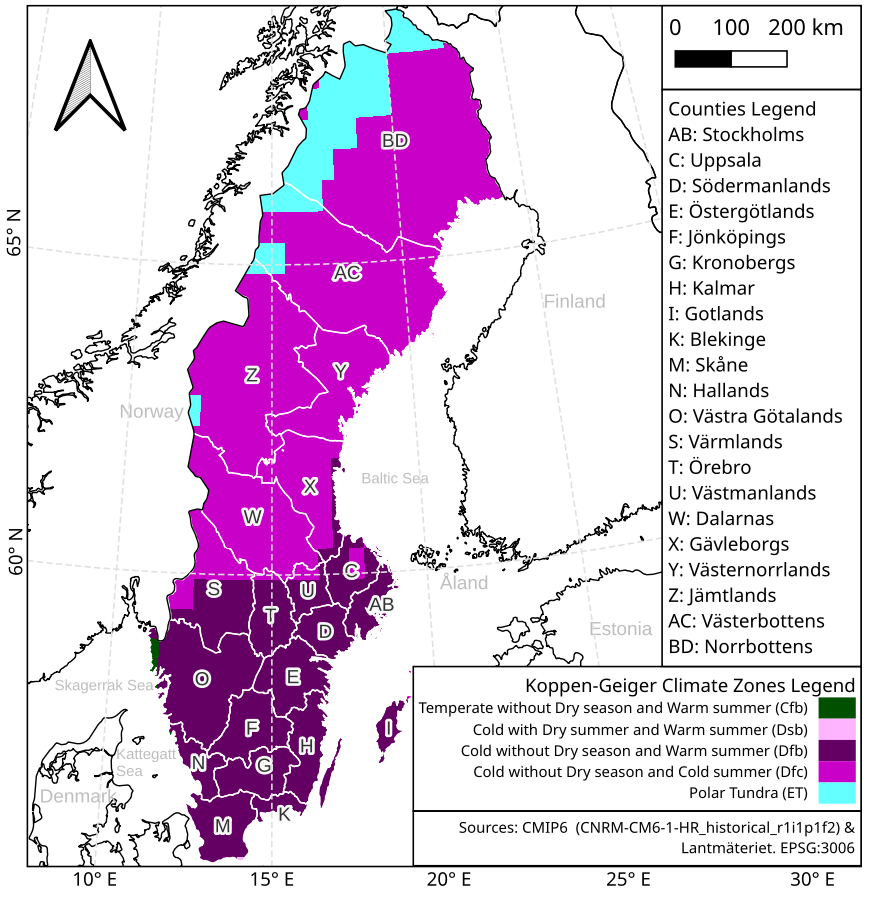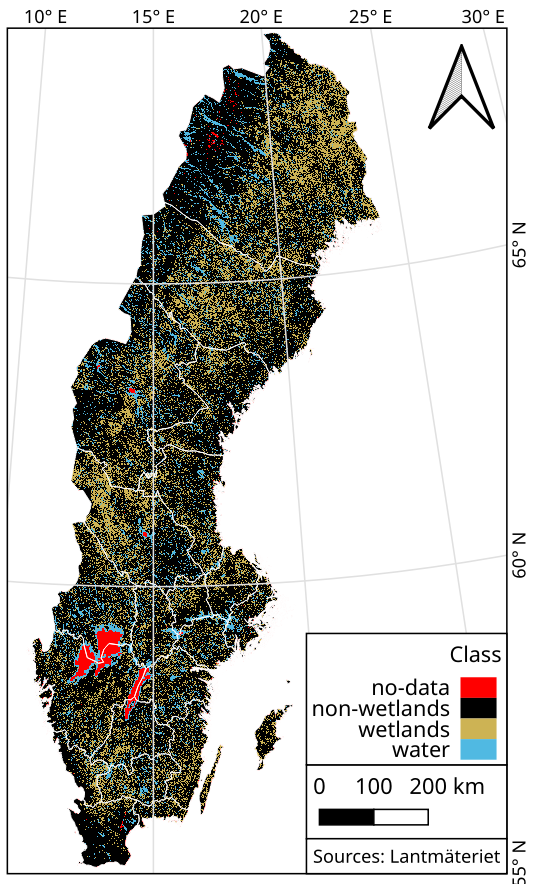 ---
Project: The prospects of coffee cultivation in South America in a future climate
I developed a group of Python scripts for classifying The Earth's climate zones based on Köppen-Gauger method, averaging climate normals, for global NC files with temperature and precipitation data from two CMIP6 experiments: Historical (1850-2015) and Representative Concentration Pathway (RCP) 8.5 (2015-2100) models. Available at Github.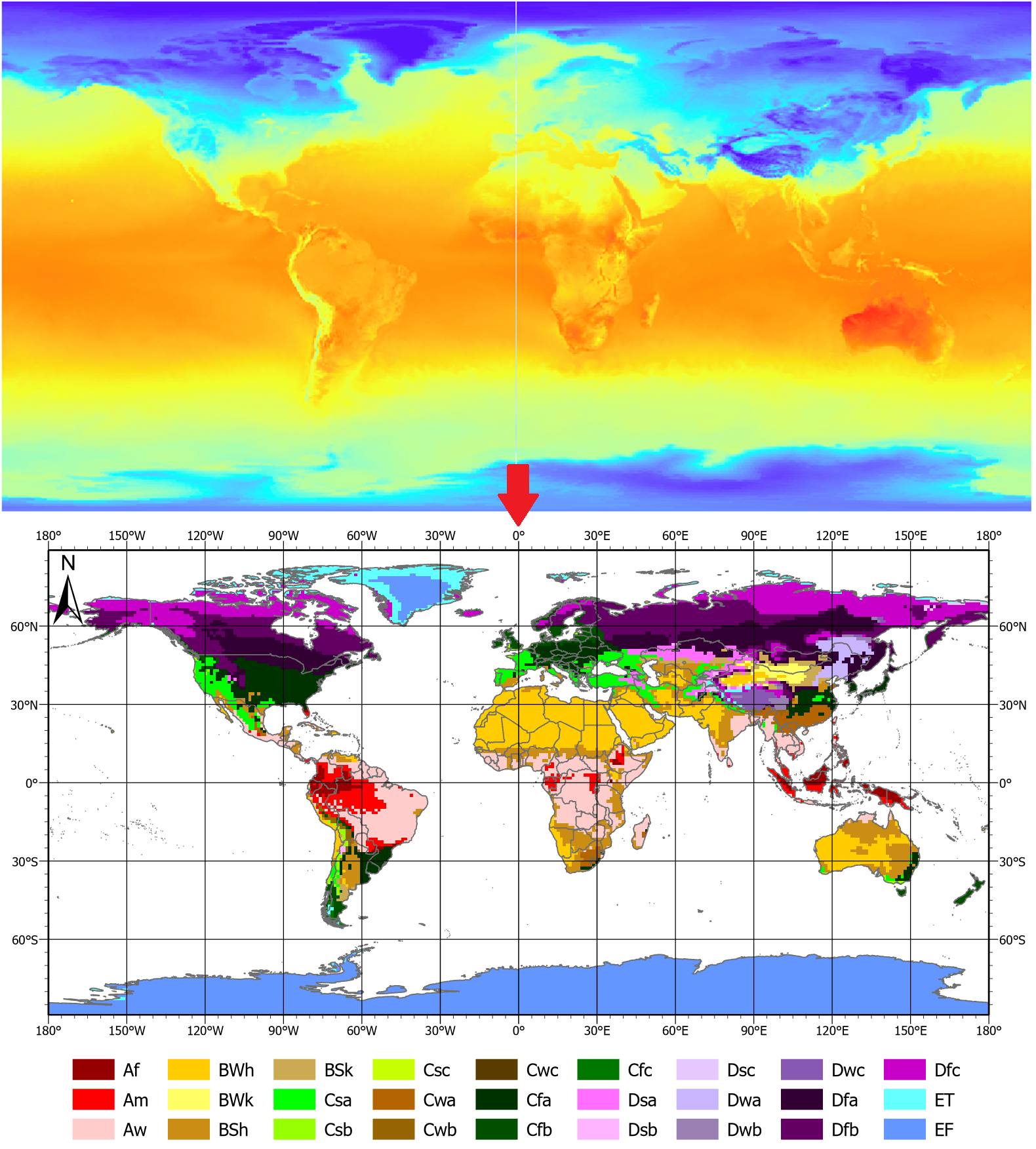 ---
Project: Horizon Angles (ArcGIS Toolbox)
I developed a script that calculates the maximum angular obstruction for each cell on a raster, particularly from a digital elevation model (DEM), recreating functions from GRASS GIS and GDAL, it combines ArcPy. The project required the design of a graphic user interface (GUI) allowing to easily parse parameters between ArcGIS and Python. Available at Github.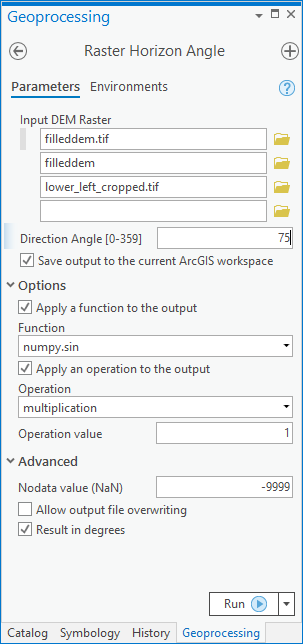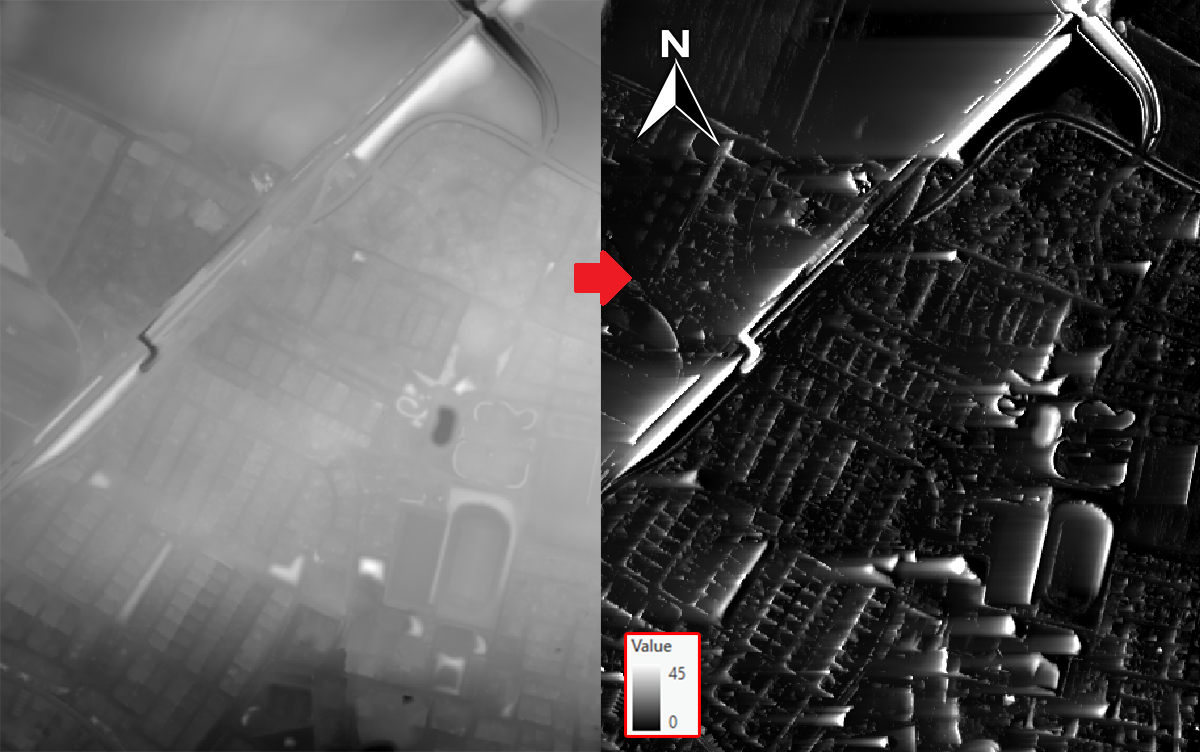 ---
My skills in GIS include:
Data Management & Harmonization
Digitization & georeferencing
Remote Sensing & Satellite Imagery
Spatial Databases (SQL & PostGIS)
Cartography
Geostatistics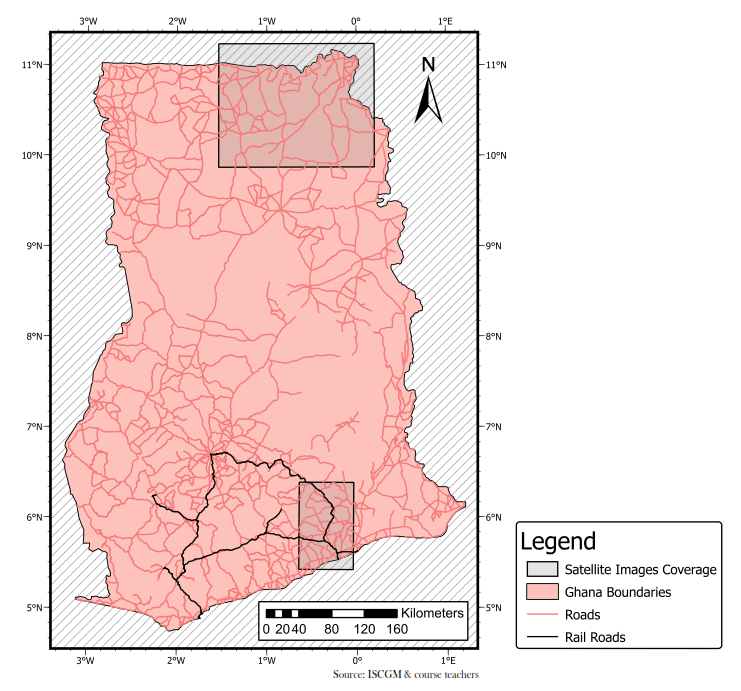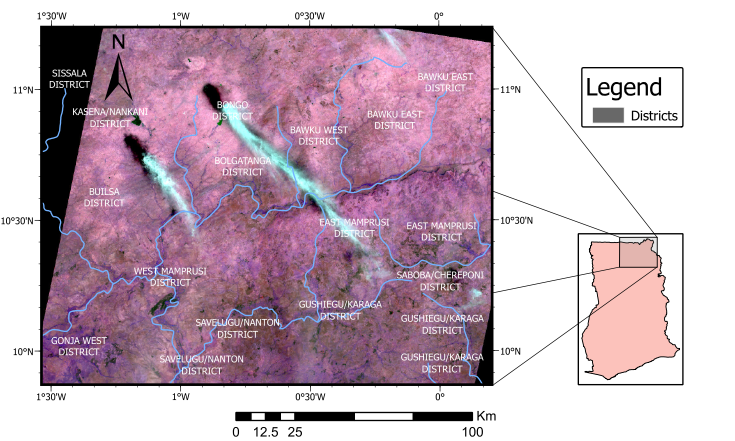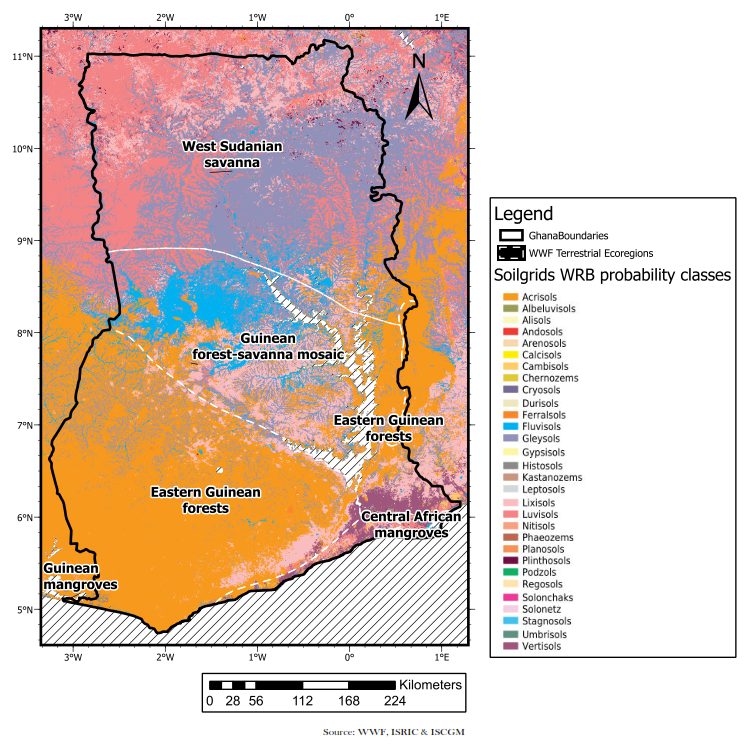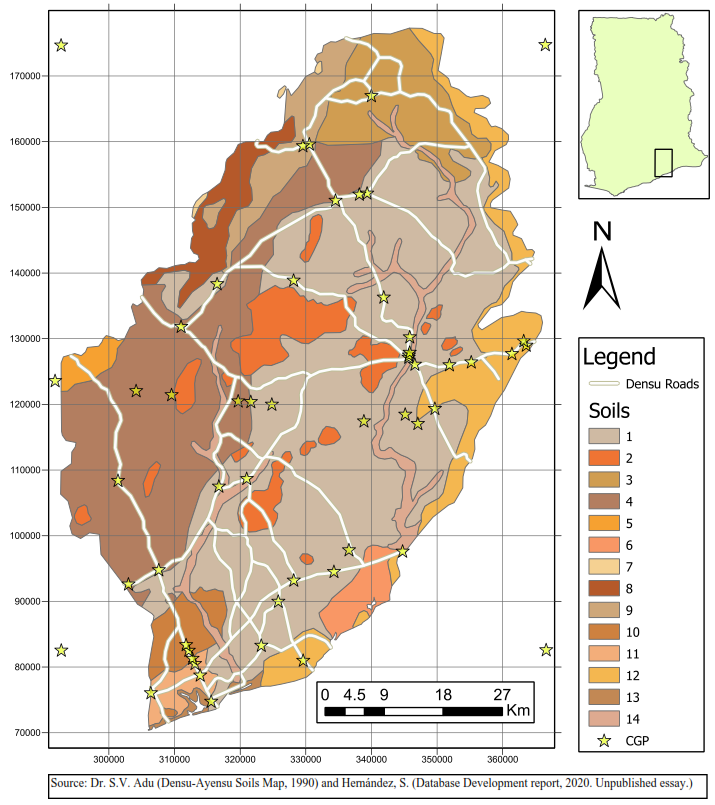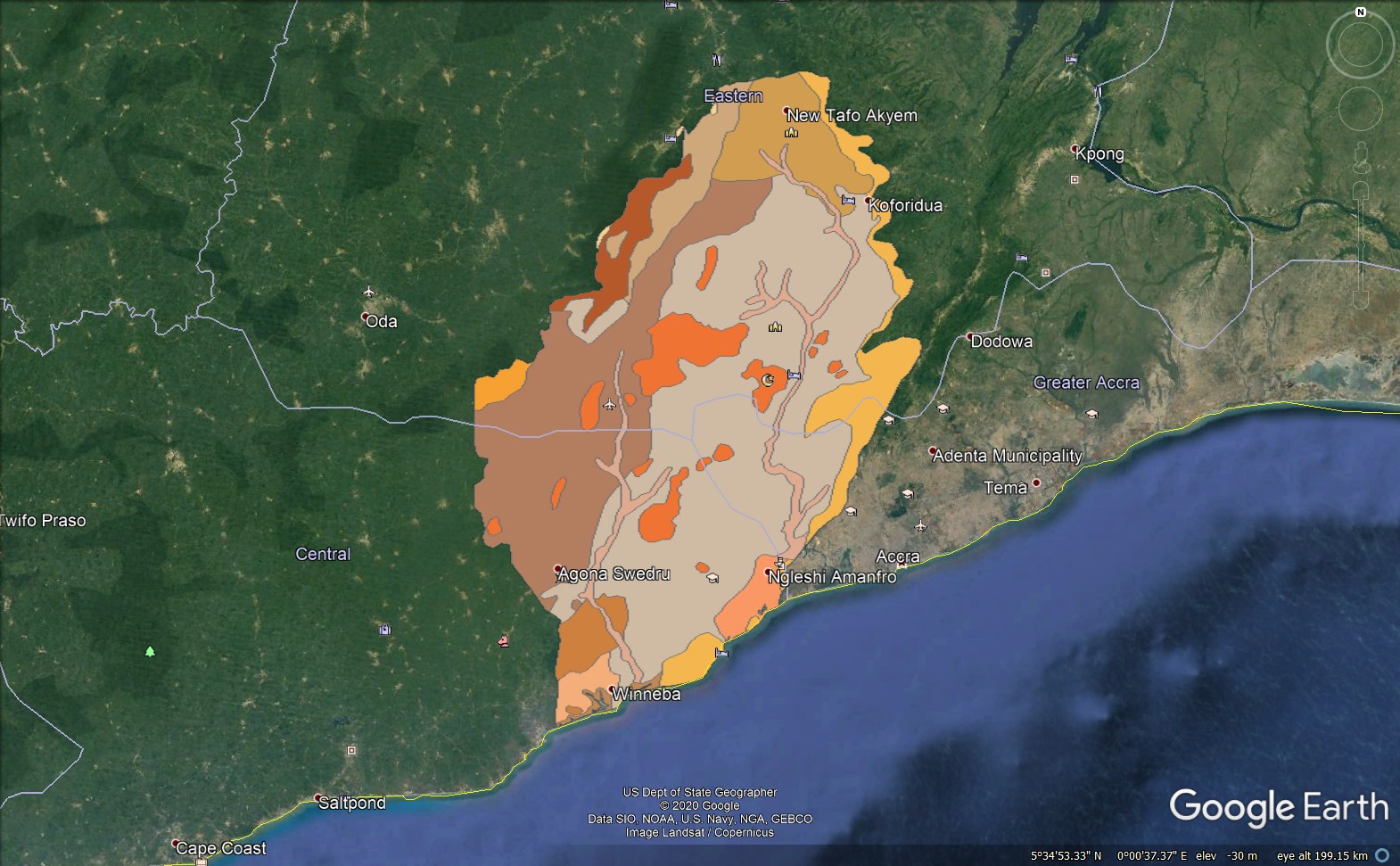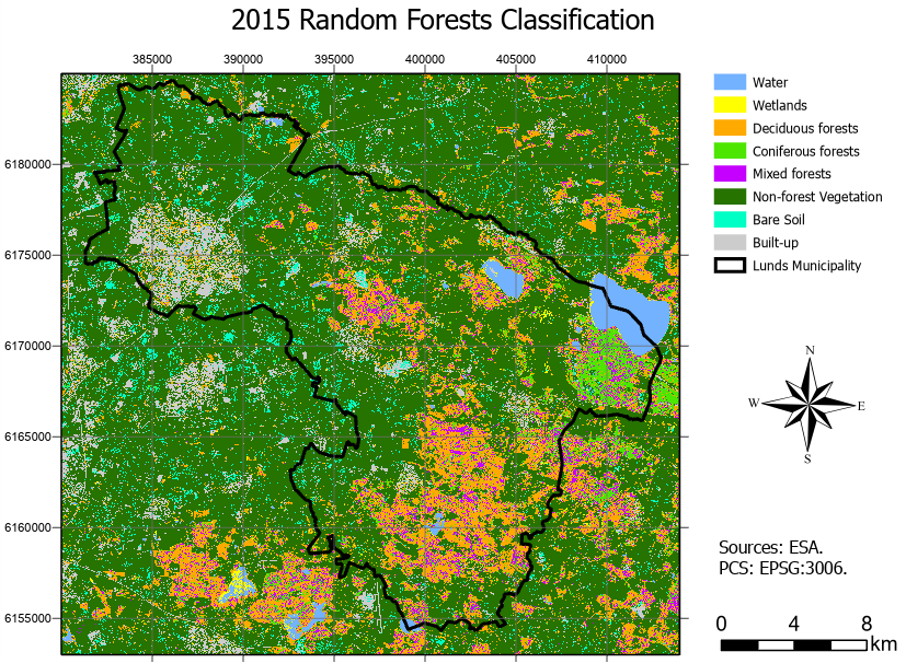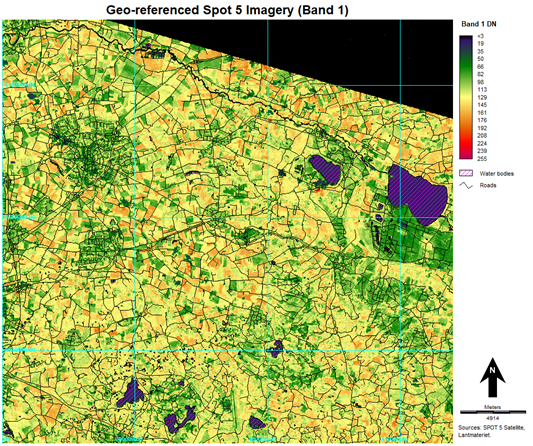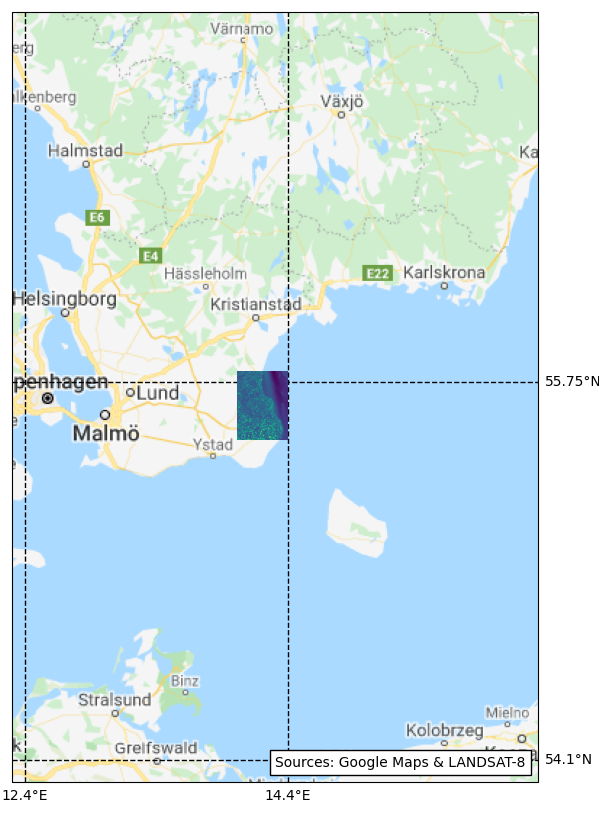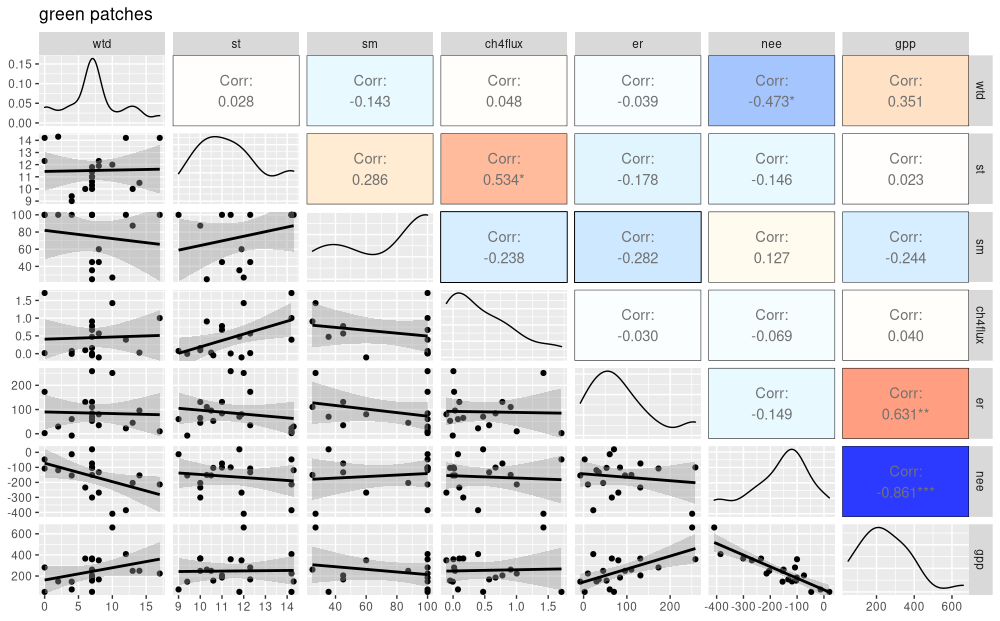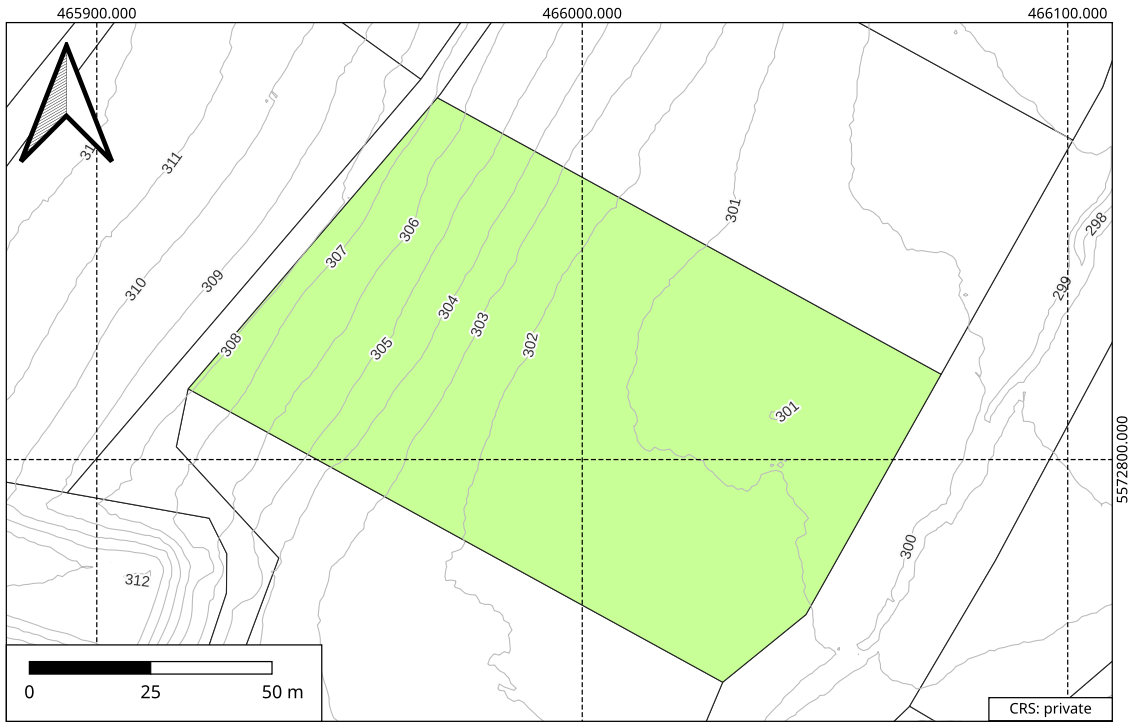 (click images above to increase size)